Did you have fun last Wednesday?
Why did I ask? It was Halloween!
Different from any previous activities we usually have, friends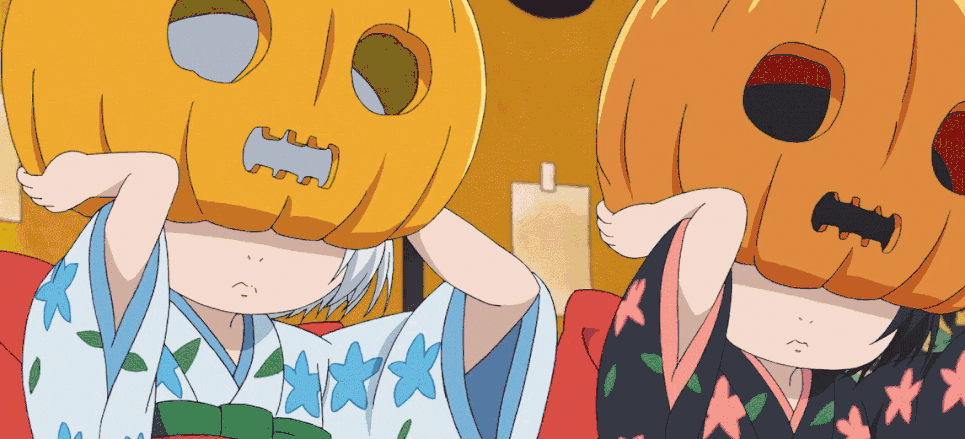 who came to PET last Wednesday had enjoyed themselves with DRAMA playing!
We prepared all the props, cosmetics, lamps, prizes, food and drinks…
What is Halloween?
An annual holiday, celebrated each year on Oct. 31, that has roots in age-old European tradition.
It originated with the ancient Celtic festival of Samhain, when people would light bonfires and wear costumes to ward off ghosts.
In the 8th century, Pope Gregory III designated Nov.1 as a time to honor all saints; soon, All Saints Day incorporated some of the traditions of Samhain.
The evening before was known as All Hallows Eve, and later Halloween.
Over time, Halloween evolved into a day of activities like trick-or-treeing and carving jack-o-lanterns.  
First, as the host on that day, Jeanne opened the party by introducing the origin of Halloween and "scary" words could be used on a daily basis. If you have missed it out, here are some of the take-aways on that day.
Halloween
characters!!
What are in your mind?
Haley quinn, joker, vampires…
And then, it's DRAMA time!
We prepared five scenes as backgrounds for each team to select and redesign the plot.
Let's have a glimpse of how innovative every one was.
SHOWTIME!!
Snow White & the seven dwarfs
Characters (from the left): Snow-white, Mirror, Prince, Queen
Harry Potter
Characters (from the left): Medusa, Ron, Harry Potter, Hermione, Medusa's younger brother  
The Legend of White Snake
Characters (from the left): Fa Hai, Jack Sparrow, Blue Snake, White Snake, Xu Xian
Best group
for their splendid performance
Drama Queen and Drama King
White Snake and Xu Xian!!
Group Photo!!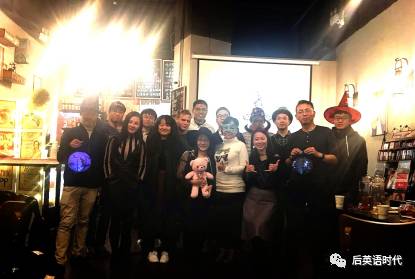 特别推荐【11.11 Bilingual Speed Dating】
不再一个人剁手了 | PET 11.11 Bilingual Speed Dating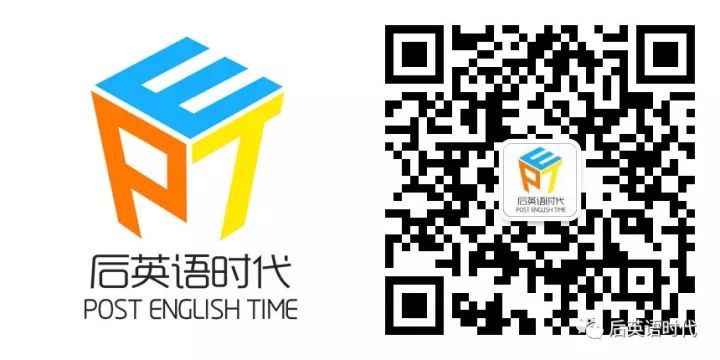 PET 英文沙龙


如果你觉得与人沟通非常重要,如果你觉得好的思想可以启迪人生,如果你喜欢看电影,看美剧,听TED演讲,上国外名校公开课,读外文读物,如果你觉得你的生活需要良好的英文沟通能力,如果你拥有积极的生活态度喜欢结交新朋友,如果你愿意分享你的快乐与人生感悟……来吧!加入我们的活动,这里有你志趣相投的朋友。